You are unique and so is your skin. Your skin may be oily or dry or it may be sensitive, prone to irritation or allergic reactions. CLINIDERM products work quickly to alleviate and soothe the discomfort that may be caused sensitive, reactive skin. Talk to your physician to see how you can incorporate CLINIDERM products in your daily skin care regimen.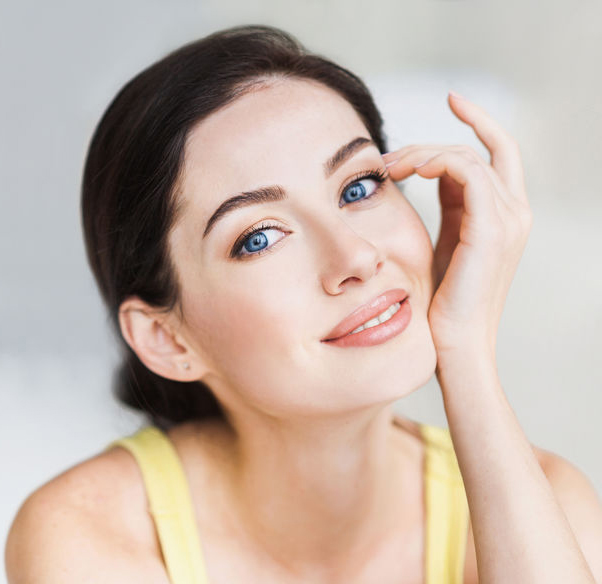 CLINIDERM products are formulated with highly effective ingredients that are specifically designed for sensitive skin. The formulations do not include any common chemical irritants such as:
parabens
lanolin
dyes
formaldehyde
perfume
protein
Sensitive Skin
Sensitive skin is easily irritated; dry and delicate, it is often prone to allergic and other reactions. It is also characterized by a lower tolerance to topical products and external factors such as climatic conditions and pollution.
SYMPTOMS
Cutaneous tingling & tightening sensation
Discomfort
Redness
Sensitivity or reaction to skin care or cosmetic products and to external factors such as sun exposure
FACTS
56% of Canadian women and 30% of men suffer from sensitive skin1